Montreal - Novembre 18, 2021
Mr. André Drolet, Chairman of the ICM Board, is very happy to announce the nomination of Ms. Marie-Eve Leclerc to the Info-Crime Montréal Board of Directors, on which she will hold the title of administrator representing our chief corporate partner, Promutuel Insurance.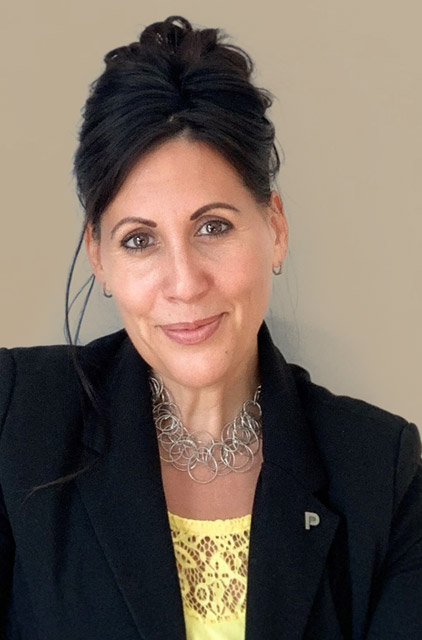 Ms. Leclerc will be the Director of Commercial Partnerships and Claims Adjuster as well as Vice President of Member Experience and Compensation. She joined Promutuel Insurance in 2002. She is an accomplished team builder, whose expertise acquired in her various positions at Promutuel Insurance have made her a dynamic manager, known for her participatory and collaborative management style. Her joining the team of ICM administrators will surely be a plus for us. Congratulations Marie-Eve, and on behalf of the entire team, welcome to our organization.