Montreal - January 26, 2021 - Mr. André Drolet, Chairman of the Board and Mr. Jean Touchette, CEO, are pleased to announce two important appointments within the organization. Mr. Jacques Lamontagne is named to the Executive Committee of the organization as Secretary of the Council.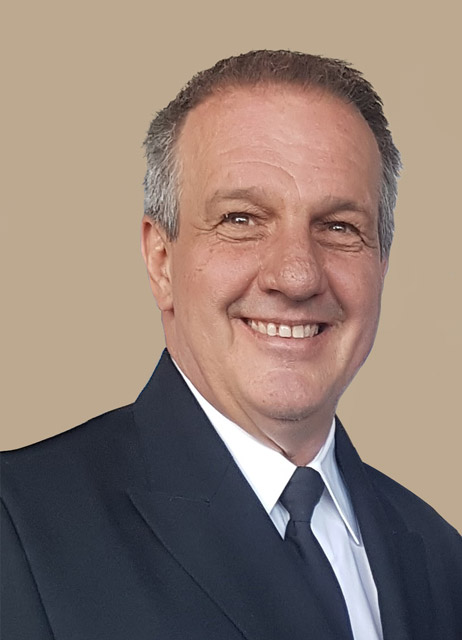 Jacques Lamontagne, Secretary
He led a brilliant career of more than thirty years with SPVM, in particular, with the Intelligence Division as Lieutenant-Detective and Manager. Today Mr. Lamontagne is with the Insurance Bureau of Canada (IBC) and sits as Governing Partner.
Without a doubt, his many years of involvement with ICM together with his former functions at the SPVM and his experience will clearly be an important asset for the program and organization.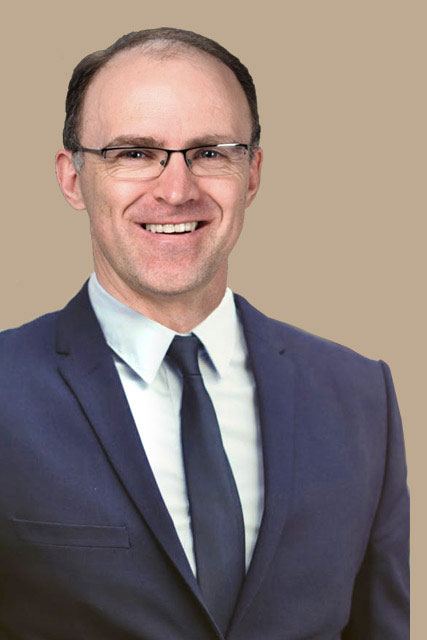 Jocelyn Latulippe, Director
The other appointment for which they are also very proud is that of Mr. Jocelyn Latulippe as Administrator. Mr. Latulippe had a long career with the Sûreté du Québec, rising the ranks from officer through Criminal Investigations, Organized Crime, Major Crimes departments. He is later promoted to the rank of Deputy Director General for Criminal Investigations where he directed all investigative activities, technical support, intelligence, and protection of government figures, not to mention the management of multiple provincial operations.
He has also worked for other police forces and completed a Master's Degree in Public Administration and obtained the title of Officer of the Order of Police Merit. Mr. Latulippe is currently Director of the Safety and Control Department of the Société de transport de Montréal (STM).
Congratulations and above all, thank you to Mr. Lamontagne and Mr. Latulippe for their involvement in our organization and on behalf of the entire ICM team, welcome to your new roles as volunteer managers!