The Coop of Hydro-Quebec, ICM and EAC a winning trio
Montreal - June 22, 2020.
The organization Info-Crime Montréal is pleased to announce today a partnership agreement with Coop Hydro-Québec.


The agreement was made possible because of the great collaboration of the president of the Coop, Mr. Yvon Beaulieu, who decided to support ICM again. Already well aware of the mission of Info-Crime Montreal since he himself sat on the board of directors for several years, the reflex of a partnership was therefore natural, he specifies.
This partnership will give ICM the chance to obtain visibility on the home page of the Coop d'Hydro-Québec site, including a hyperlink to the Info-Crime Montréal site. In this way, more than 18,000 Coop members will be able to access the ICM site and our online reporting form with just one click.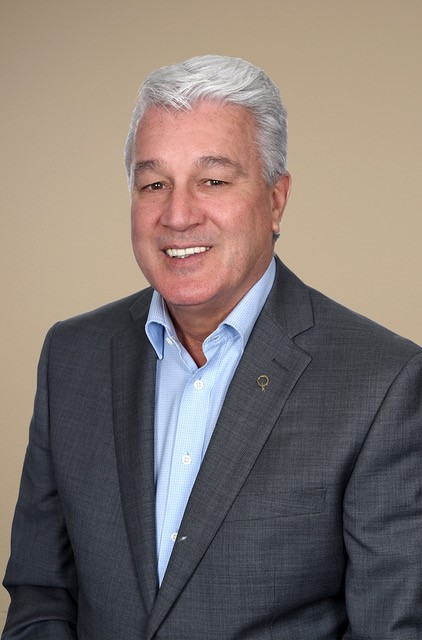 The President of the CO-OP of Hydro-Québec, Mr. Yvon Beaulieu
In this process, carried out jointly with our provincial counterpart Échec au crime (EAC), we are soliciting the numerous members of Coop from Hydro-Quebec to provide us with information on criminal activities in complete confidentiality. Each year Info-Crime Montréal (ICM) and Échec au Crime (EAC) receive thousands of reports that help police officers to carry out their duties and advance investigations more quickly, to initiate new ones or effectively trace wanted criminals or fugitives.
Thank's to the CO-OP of Hydro-Québec and its members!